Acupuncture is the most commonly used treatment alongside IVF and has been integrated into many fertility clinics. Ideally the patient would start having acupuncture prior to IVF (3 to 6 months) to regulate the menstrual cycle and treat any particular problems, thus increasing the chances of pregnancy.
Acupuncture supports women throughout the whole IVF protocol,  including embryo transfer.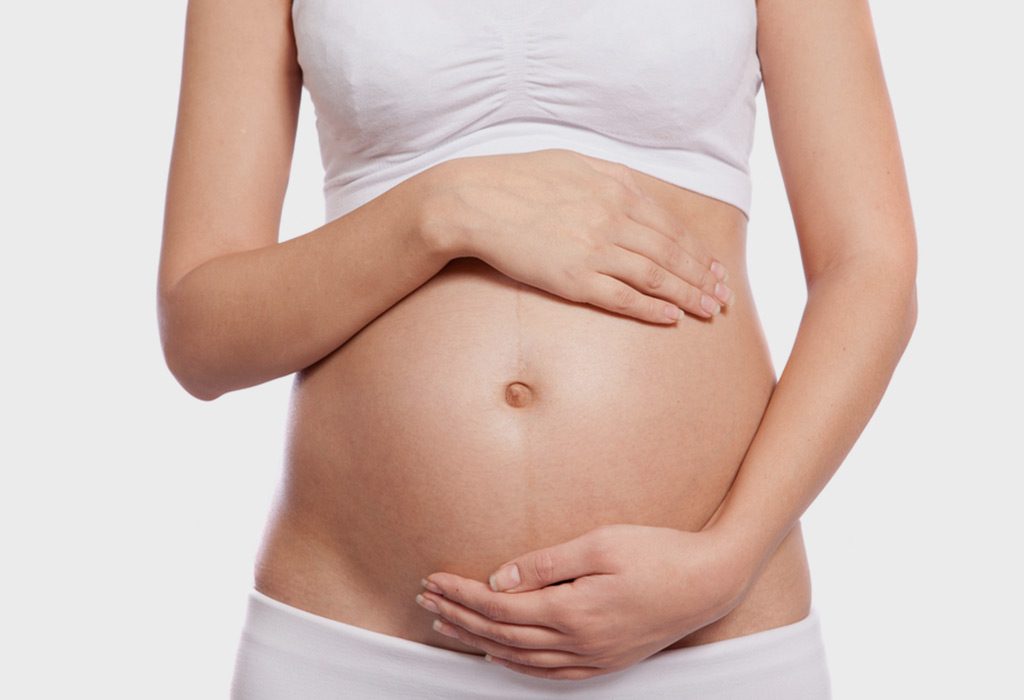 A German study in 2002 conducted by Paulus et al, found that acupuncture given before and after embryo transfer increased pregnancy rate from 26.3 to 42.5 %. The study took 160 patients who were undergoing IVF and who had good quality embryos.  They were divided into two groups through random selection. Clinical pregnancies were documented in 34 of 80 patients in the acupuncture group, whereas pregnancy rate was only 21 out of 80 in the control group.
The interest generated by this led to more research with even better results. More recently the British Medical Journal analysed all available data and invested in a much larger study involving 1366 patients, which also found that acupuncture significantly increases the rate of successful embryo implantation. And another study at Homerton Hospital in London in 2016 showed an increase from 21.7% pregnancy rate in the group without acupuncture to 46.2% in the group with it.
More information on my blog post below:
Acupuncture supports the IVF process by:
Regulating hormones that affect the cycle
Improving the quality of the eggs
Increasing the thickness of the endometrium by encouraging
Blood flow to the uterus
Modulating cytokines and immune response
Helping with side-effects from the IVF drugs
Reducing stress
More information on my blog post below:
If the implantation is successful acupuncture also helps with the prevention of miscarriage and issues associated with pregnancy.